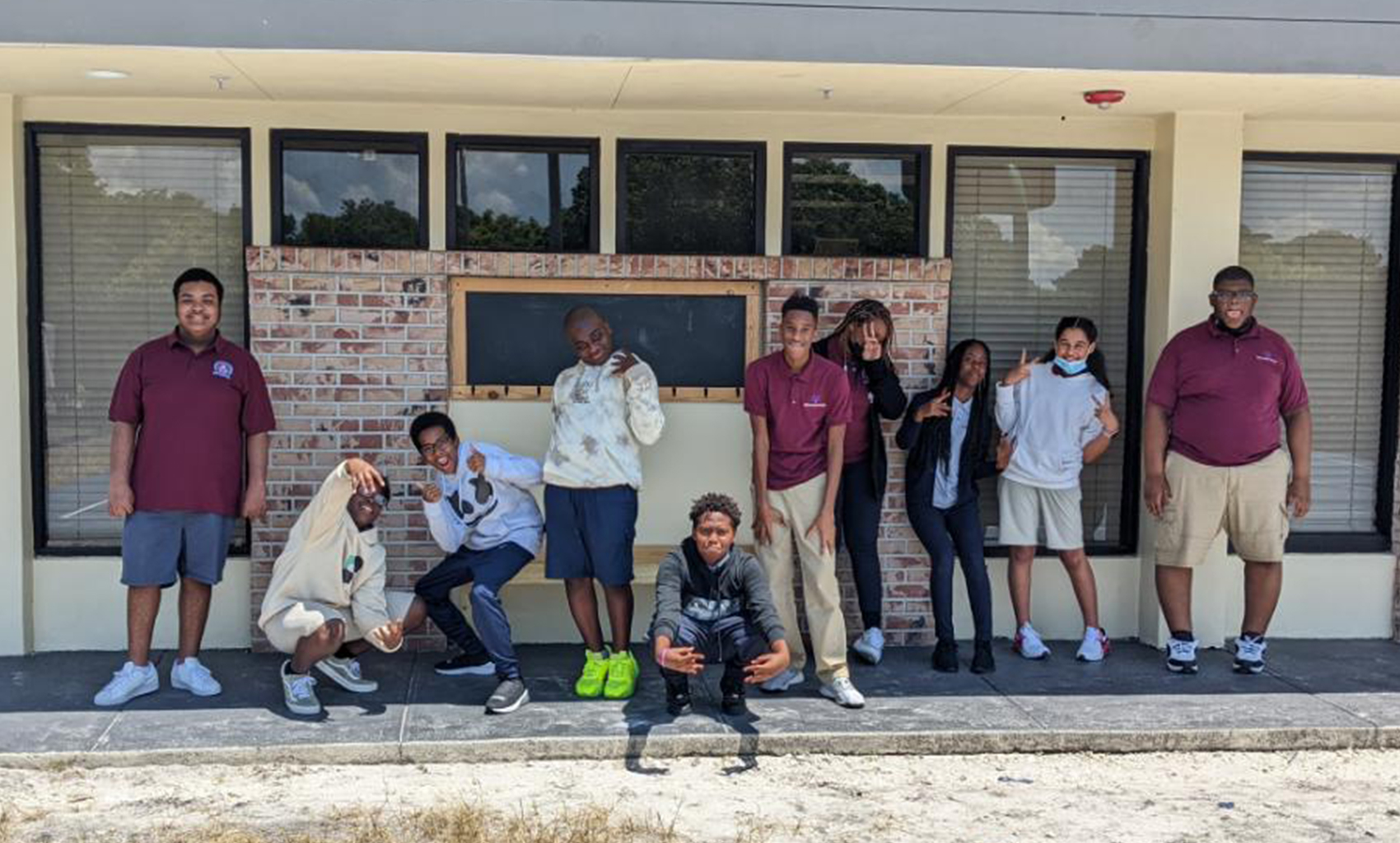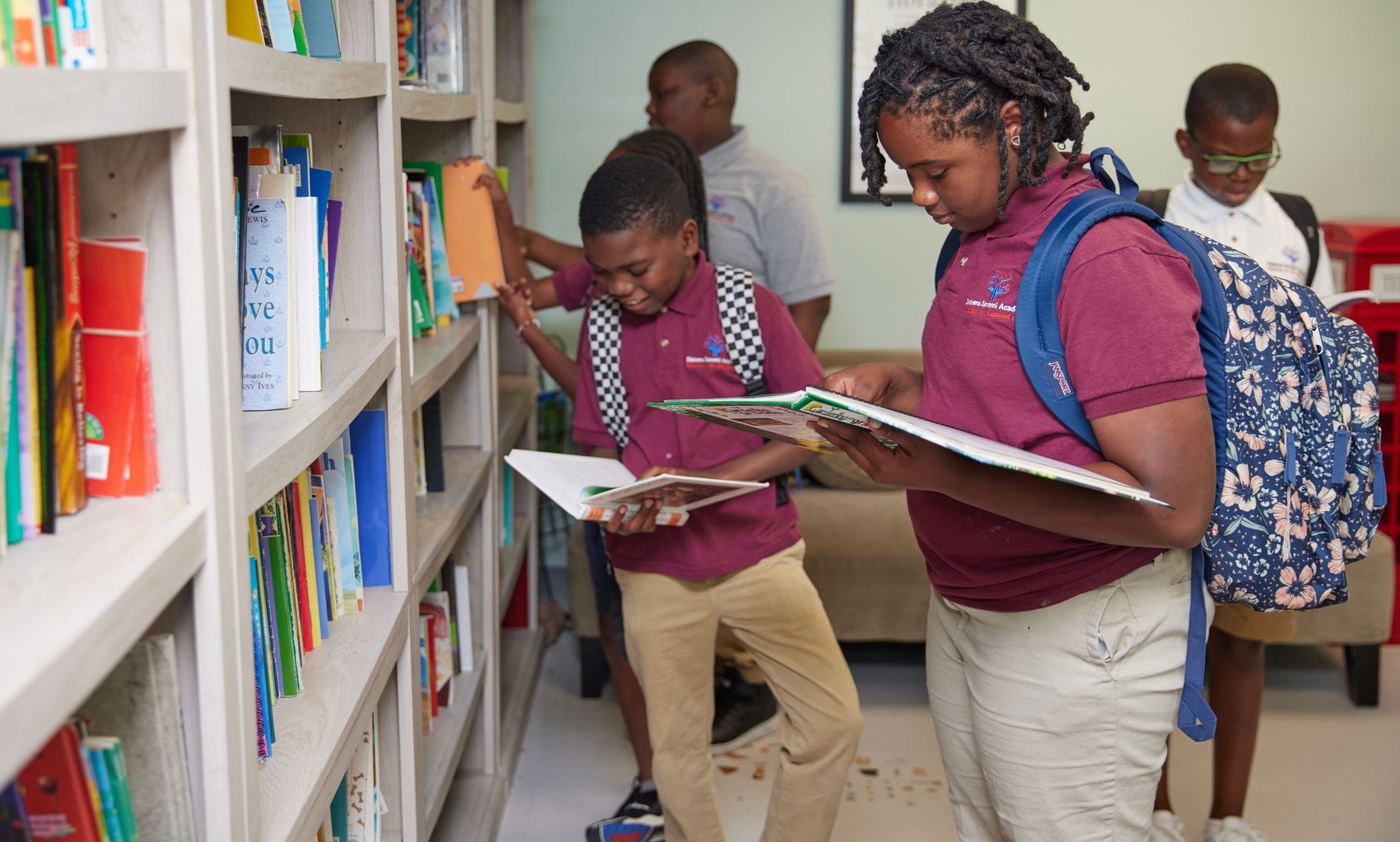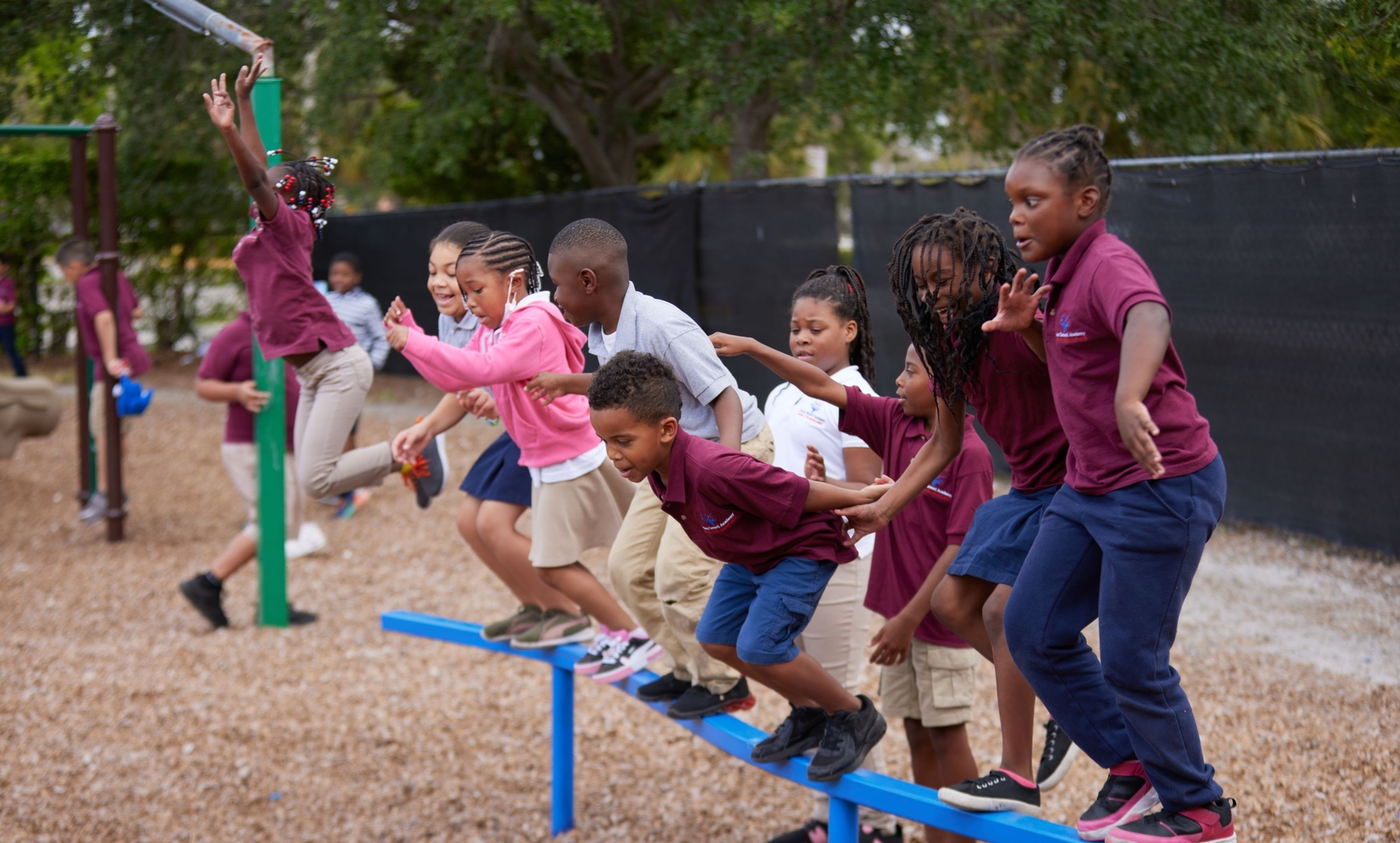 Welcome
We are happy you are here!
Welcome to Dickens Sanomi Academy located in Broward County. A non-profit, inclusive, private institution dedicated to providing a holistic, safe, and family-oriented learning environment. At Dickens Sanomi Academy, our students are granted a rigorous and meaningful academic experience while encouraging different learning styles.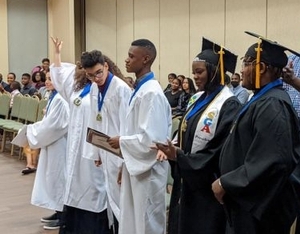 Dickens Sanomi Academy is a nonprofit, all-inclusive, full-service learning environment accredited by Cognia.
2014
Established
1:8
Teacher/Student Ratio
25
Highly Qualified Educators & Therapists
70%
Financial Assistance
Upcoming Events

TRUNK-OR-TREAT
TRUNK-OR-TREAT: Tuesday, October 31, 2023 What is Trunk-or-Treat? The premise is simple! Teachers will decorate their cars and have lot

PICTURE DAY
PICTURE DAY: Thursday, September 14, 2023 National Picture Day falls on Thursday, September 14, 2023. All students should be prepared t

PARENT ORIENTATION
PARENT ORIENTATION: Friday, September 8, 2023 @ 6:00 PM We invite you to attend our Parent Orientation on Friday, September 8, 2023 @ 6:00&n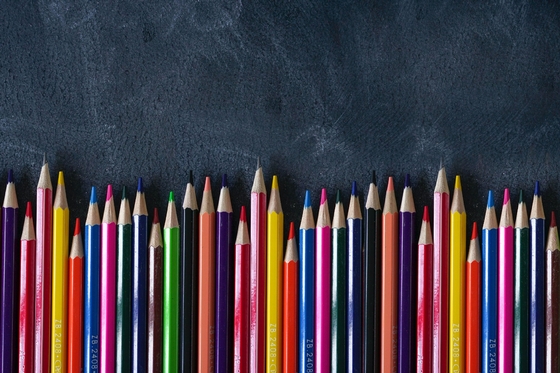 The DSA Advantage
Individualize Teaching and Learning Style | Retains Skilled and Highly-trained Teachers | Small Class Size | Speech & Language Department | Occupational Therapy | Mental Health Department | ABA Department on Site | Extra-Curricular Activities